On-Chain Data July 10: Has Bitcoin Bottomed Yet? Some Top Bitcoin Holders are buying the dip?
Welcome to Barmy's on-chain analytics.
General Information
Bitcoin had a strong recovery and now it has been trading around the range of $21,600. The price of Bitcoin in H4 is now above MA34 and MA89.
Source: TradingView
Meanwhile, the Fear & Greed Index increased strongly to 24. This shows that investors have started to have confidence back in the market
Source: Alternative.me
Overview of the economy
First of all, the current global macroeconomic overview is very bad, the Russia-Ukraine conflict affects the oil supply, commodity prices rise, the economy stagnates; High inflation caused Fed continuously adjust interest rates, and the Japanese YEN hit the lowest level in the past 20 years.
With the above general situation, most asset classes and investment markets are negatively affected. Not only BTC, but since March 2022, investors also witnessed the decline of other asset classes such as stocks, bonds, gold, and silver.
One of the markets that have an impact on the crypto market is the US stock market, which recorded a significant decline in the stock index group, in which, the S&P 500 has dropped more than 20% since the end of the day of March 2022.
Source: TradingView
Because of these conditions, many experts have predicted that the world economy will move sideways in the next 2 years. With the crypto market, the price of BTC may have rallied, but for the next uptrend season, we may have to wait for years.
The changes in BTC Holders
According to on-chain data, the number of BTC wallets experiencing losses is at a all-time high.
Specifically, the index is at an all-time high with 18.8 million wallets struggling.
Source: Glassnode
We could see the similar thing when checking the Bitcoin: Net Unrealized Loss (NUL).
Source: CryptoQuant
The number of wallets holding 1 BTC or more has been in an uptrend since Feb 2022. In June, the total number of wallets with a balance of more than 1 BTC increased from 847,000 to 878,000.
This shows that retail investors are taking advantage of the downtrend market to buy into BTC. However, looking at the number of wallets with over 100 or 1000 BTC, there is no significant change.
Source: lookintobitcoin.com
Balance fluctuations of top BTC holders
MicroStrategy
MicroStrategy has just announced that they have accumulated an additional 480 BTC between May 3, 2022 and June 28, 2022 at an average price of $20,817.
Thus to date, MicroStrategy and its subsidiaries have held 129,699 BTC with an average price of $30,664 with a total initial investment of $3.8 billion. This is one of the rare times that MicroStrategy "buys the dip", before that they usually buy at a fairly high price.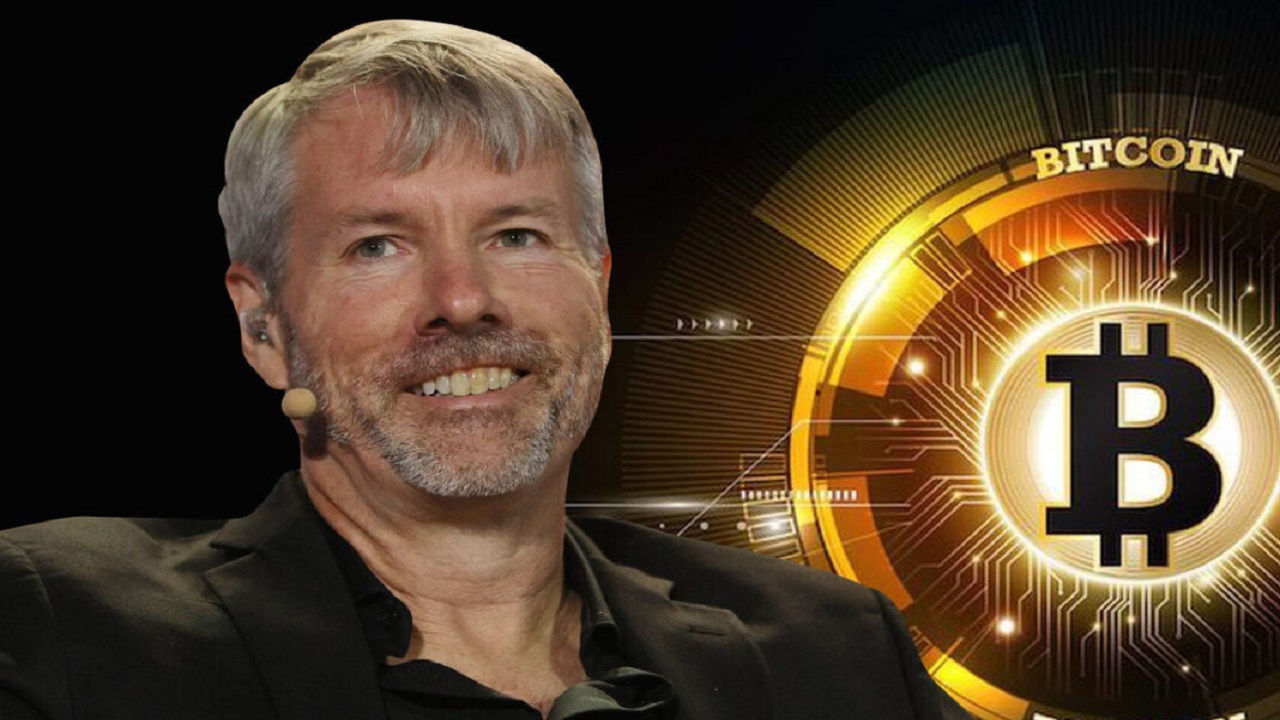 El Salvador
Immediately after MicroStrategy announced it had bought more Bitcoin, the president of El Salvador also immediately stepped in when he bought another 80 BTC (about 1.52 million USD). The last time El Salvador bought BTC took place in May, when they bought 500 BTC at $30,744.
According to the announcements from the president of El Salvador, they bought a total of 2,301 BTC at a total cost of 103.9 million USD, however they are also losing about 55% as the BTC is now worth 46.6 million USD.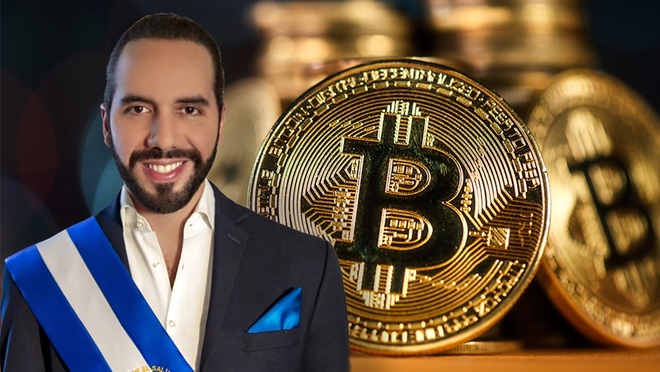 Celsius
Celsius is showing a crisis, they recently had to cut a quarter of their staff in Israel. Celsius also confirmed that it is focusing its efforts on stabilizing liquidity and getting back to normal operations.
Recently, Celsius is moving to repay the loan on MakerDAO. In 6 days, Celsius has continuously paid 183 million DAI, still owes 41.2 million DAI (original figure was 260 million DAI) but with 21,962.63 WBTC ($444,838.378) as collateral, Celsius' liquidation price has dropped down to a price of $2,722.
It is not clear where this debt payment originated, most likely this is money from Celsius acquisitions from FTX or Nexo. Anyway, with the injection of more money to repay, this loan will most likely not be liquidated.
Conclusion
There are a lot of data that could show us both retail investors and big BTC holders are waiting for the next bull run.
All information above is NOT financial advice. Please do your own research.
——————————————————————-
Follow us:
Twitter | Telegram channel | Website | Youtube | Community | Barmy Trading | Barmy Signal