Sam Bankman-Fried entered a not-guilty plea and is scheduled to appear in court again on February 10
After the hearing ended on January 3, 2023, in the United States, FTX's developer Sam Bankman-Fried pleaded not guilty to the charges. In October, he will go on trial again.
US District Judge Lewis Kaplan set the trial date for October 2 following US prosecutors' declaration that they plan to present all of the case's evidence over the following four weeks. Eight criminal accusations, including wire fraud and violations of campaign finance laws, were unveiled against him in December by US prosecutors in Manhattan.
In summarizing the evidence against Bankman-Fried, Assistant US Attorney Danielle Sassoon pointed out that FTX had a special connection to Alameda from the start, which permitted it to be given preferential treatment. The US requested that the judge impose an additional bail condition that would prevent Bankman-Fried from having access to or transferring any FTX or Alameda Research assets.
In December, a magistrate judge approved $250 million in bail for Bankman-Fried. Attorney Damian Williams, who is in charge of the Bankman-Fried case, announced on Tuesday the creation of a task force of senior prosecutors, made up of members of units looking into securities and commodities fraud, public corruption, money laundering, and transnational criminal enterprises, to handle the investigation and prosecution of matters related to the collapse. Bankman-Fried would probably be debating whether or not he should and could negotiate a plea agreement, according to Jennings, who is currently a professor at Brooklyn Law School. In that situation, the prosecution may be inclined to modify the recommended prison time for Bankman-Fried that they submit to the judge or drop one or more charges.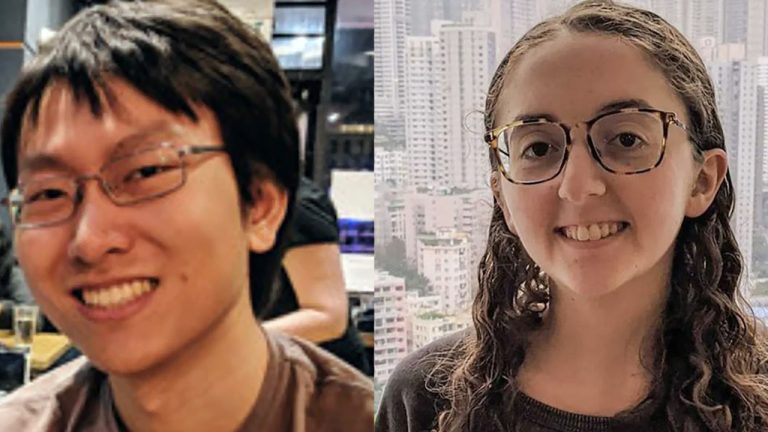 Some of Bankman-closest Fried's friends and business partners, including former Alameda Research CEO Caroline Ellison and FTX Chief Technology Officer Gary Wang, are the government's star witnesses. In cooperation agreements forged with the government while Bankman-Fried was still in the Bahamas, they have admitted guilt to fraud charges. After US authorities filed an indictment accusing him of leading a years-long fraud through the cryptocurrency exchange, the FTX founder was detained in the Bahamas on December 12. Authorities claim that under the pretense that FTX had adequate controls and risk management procedures, Bankman-Fried defrauded investors out of $1.8 billion. The devastating fall of FTX in November and subsequent bankruptcy filing destroyed confidence in the cryptocurrency sector.
Additionally, he is charged with misappropriating cash from FTX clients to pay for personal costs, real estate purchases, and trading at the hedge fund he founded in 2017 called Alameda Research. Prior to his arrest, Bankman-Fried spoke with the media where he admitted to being a bad manager with supervision issues but insisted that he had not intentionally committed fraud. He was released from detention last month after being extradited to the US on a $250 million bail package. The Securities and Exchange Commission and Commodity Futures Trading Commission are pursuing civil lawsuits against him as well. Those cases will likely be paused while the criminal case plays out.
Stay with us for more daily crypto news. Comment your thoughts of these news on our social channels below
BarmySpace | Twitter | Telegram Channel | Group Chat | Youtube | Tiktok